Sunday, July 25, 2021

Juxx Diamondz shows off the visual to the Thonio produced banger "Bang" along with Marc Bishop. The track can be found on the latest album "Lord Knowz Vol 2: Dont be Scared be Frightend!".

Saturday, July 24, 2021

Struggle Mike is an entrepreneur from Buffalo, NY who is well known in the customized car show scene. He started a clothing store in 2015 and built a top-of-the-line studio into it. Then, with the help of Tony Dinero and City Boy from BSF, he started putting together compilation albums full of buzzing names and up-n-comers alike. In only two short years he has put out four releases featuring names like Fred The Godson (RIP), Eto, 38 Spesh, China Mac, Che Noir, Hus Kingpin, and many more.

Mike is once again ready to bless listeners with a stacked comp titled "Ties." Every track on the album is named after a notorious gangster. Two singles have been pumping in the streets for the last month or so: "Gotti (Dope Boys remix)" featuring Benny The Butcher, Heem and Smoke Bulga, and "Luciano" featuring Flee Lord and Heem. However, that's just the tip of the iceberg, as the album also includes features from Rick Hyde, Eto, BodyBag Ben, Pounds, MC Eiht, Bubu The Prince, Che Noir, and many more!


Philly rhyme boss Dark-Lo has reconvened with Harlem's own producer extraordinaire V Don for a new album titled "Charlie Pope." This is 11 tracks of food for the streets and they spark the hardbody offering with the rugged "Lamb." So, fittingly, they made "Lamb" the lead video too. The Shakka Ranx-directed visuals present the duo in an estate house where everything has been covered in plastic. It's hard to tell if this is just new money purchasing an old family mansion that has been on the market for a while, or if Lo and V are about to perform wet work. Either way, you get the vibe.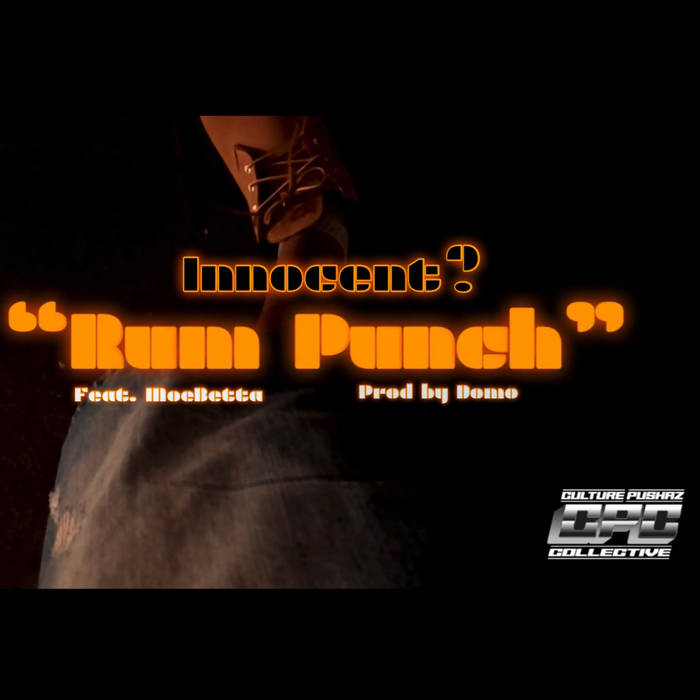 Innocent? and MoeBetta bring the Domo produced track "Rum Punch" which is also the first single from the upcoming album.