Wednesday, July 28, 2021

Boom Bap Project from Portland, Oregon bring the track and the video "Ink Drips" featuring Rachel Panni and Alison Balano.
Tuesday, July 27, 2021
Texas MC/producer Mansdem returns with a brand new single featuring Mike G over an absolutely beautiful Ed Glorious beat... Not gonna wanna miss this one...!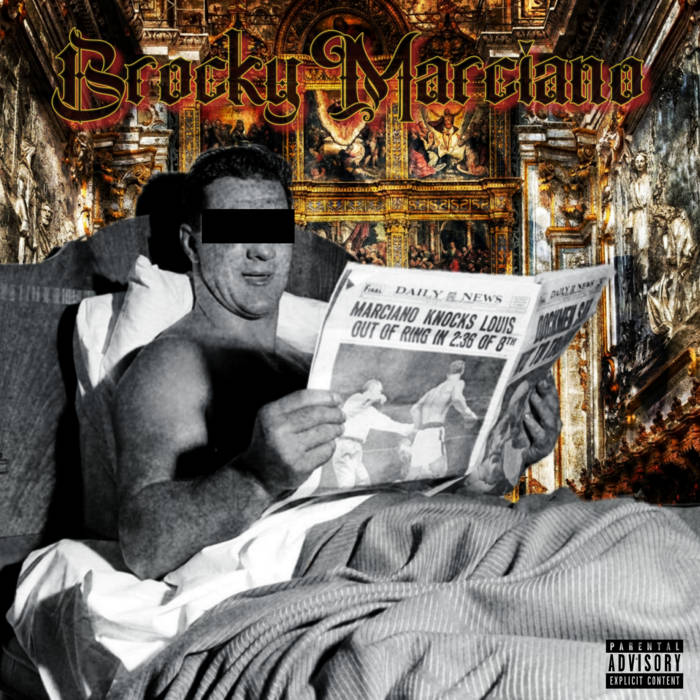 Brockton's Own G FAM BLACK The Most Savage releases the Crack Sizzlack produced EP "Brocky Marciano". An excellent project that can convince from track1 to track 8.