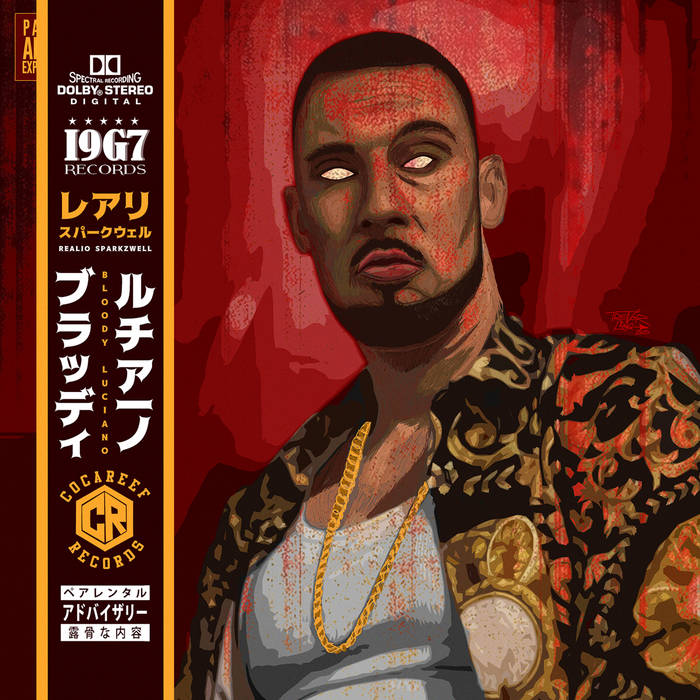 Realio Sparkzwell's drop date of the awaited LP "Bloody Luciano" is finally upon on, get a dose on fly linguistics on this project brought to you by Cocareef Records.
With 14 tracks deep this is a well thought out release see's solid performance from producer Clypto.
Features from Ty Farris, Nowaah The Flood & Tone Spliff make for a well seasoned album from Realio.