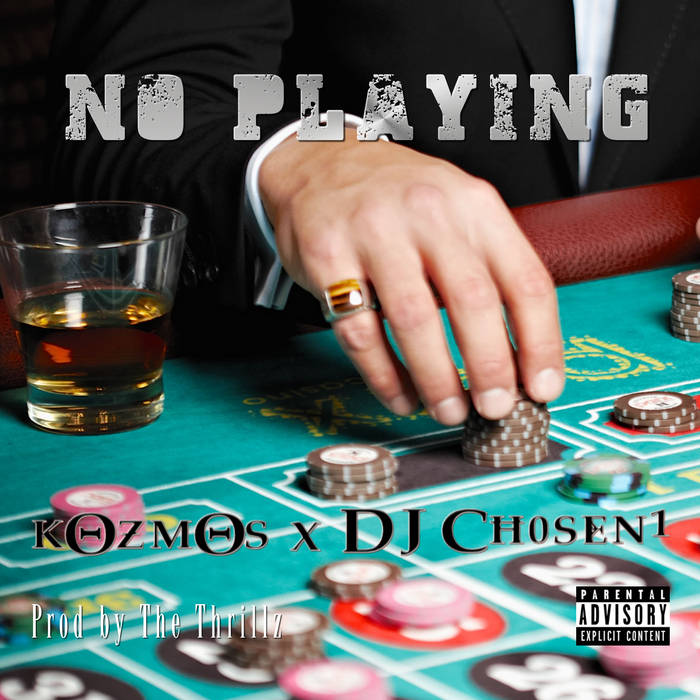 The 4th single from the team DJ Chosen1 & k0zm0s titled "No Playing" this will be the first track not to be produced by Chosen1 as they put on the strength of producer The Thrillz.
This new single hits all the right angles & the drums sounding mega crispy that deliver a truly triumphant turn for the duo.
k0zm0s lays it all down and lets us know what time it is & he aint playin around again as we build up to the release of their debut album.