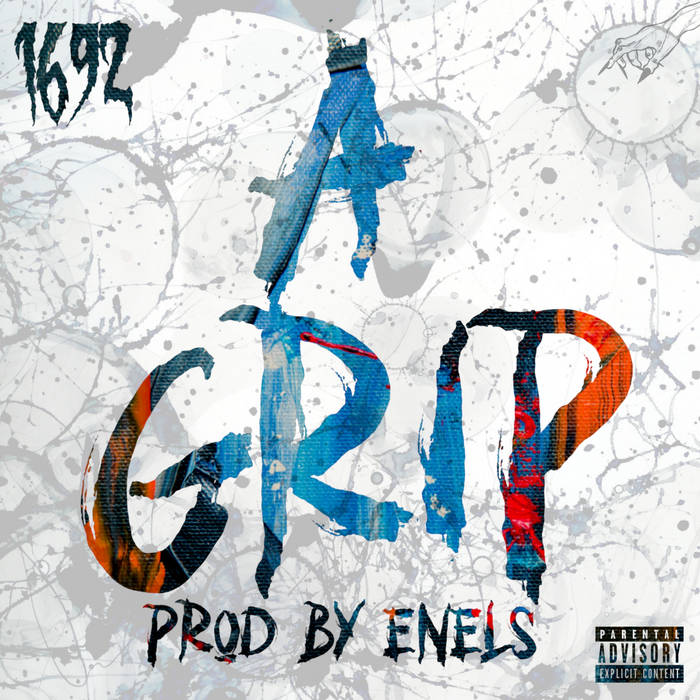 The Massachusetts duo 1692 is back with another single before their debut release!

Enels and G Fam Black show their versatility on 'A Grip' with a less harsh approach than their last single. Enels not only doubles as the producer, but also mixes and masters the track!

Tap in to the single and get ready for the full self titled project '1692' on Friday 5.21!