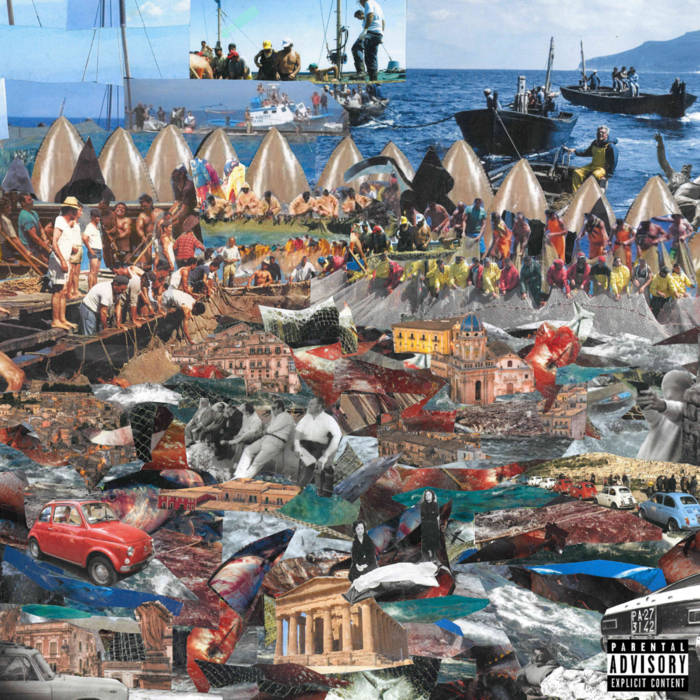 Hollow Sun Records (Cosm x g-man) announce the "Mattanza" project.
Headz say
Listening to "Bloody Waters" made you want to sing along with the chorus . I always like a track that is catchy and it definitely makes me want to listen again .
The melody to the track keep you into the song as well. I am definitely gonna return to this album so I can hear whole thing .