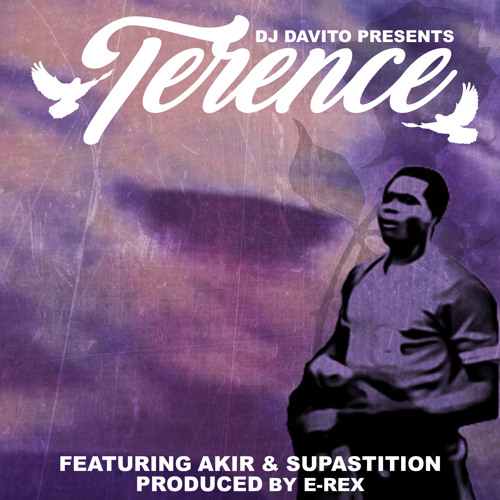 Terence was an athlete everybody in my neighborhood idolized as kid. Terence was a computer guy back in the mid 80's that made sure me, my brothers and our crew stayed on the right path. Sadly Terence got involved in Street Pharmacy products and shockingly succumbed to Addiction in the late 80's. Nobody knows whatever happen to Terence.
A young DJ Davito is played by AKIR in this song.
Terence is played by Supastition.
Beat & song mastered by MR. Scratch Hook (E.Rex)
Executive producer- DJ Davito off the album NEIGHBORHOOD SICKNESS.