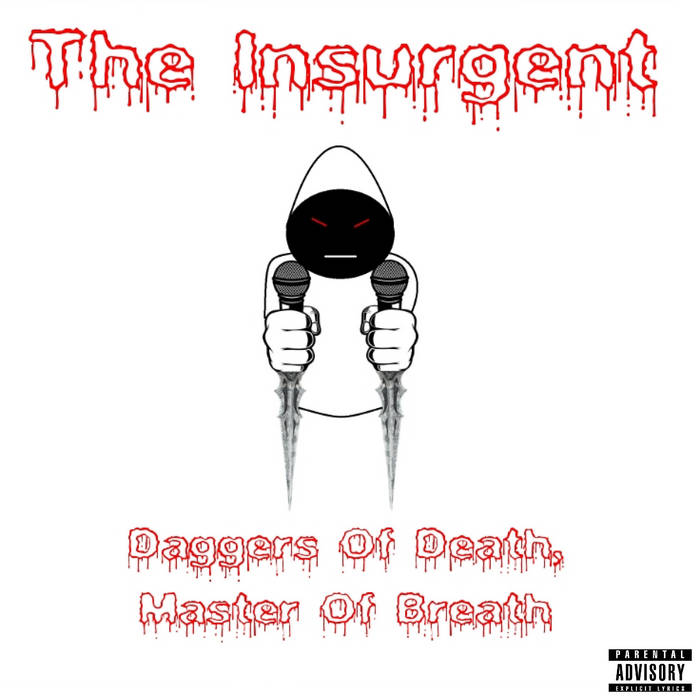 "Daggers Of Death, Master Of Breath" was produced entirely by The Insurgent using some vintage 1960's and 1970's Japanese vinyl and blending that with some modern Asian melodies and boom bap percussion and infusing skits and sound bites from classic kung fu movies and games and has lyrical themes to match the production as well as the usual Insurgent wit that complements the bars never failing to live up to the genius wordplay. This album will take you on a journey through feudal Japan. The honor of a samurai and the skill of a ninja all mixed in a blender.
RAW LOFI OLD SCHOOL HIP HOP!
This album is 100% self-produced by The Insurgent.
Artwork by The Insurgent.
All tracks written, produced, recorded, mixed & mastered by The Insurgent.
INSURGENT RECORDS