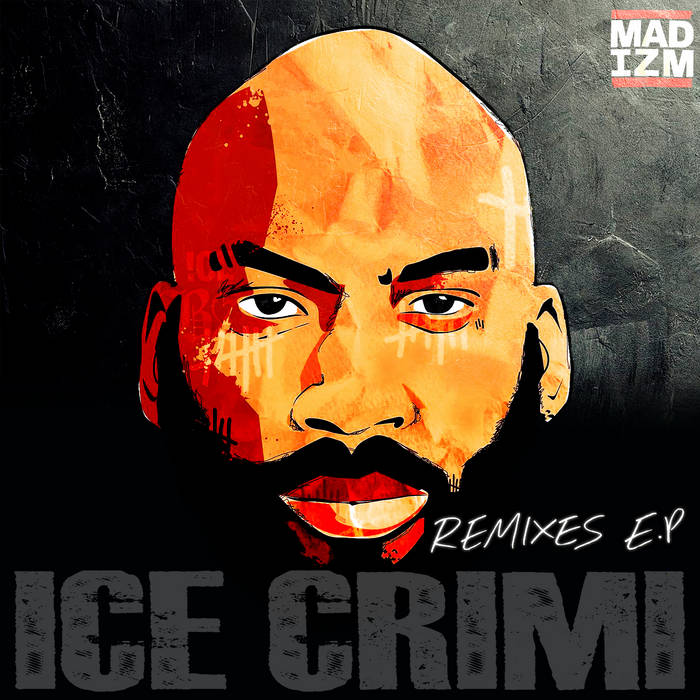 2023 is a split year. We find ourselves between 2 very different worlds, all claiming the same music!
Basically, on the left, the last Mohicans. Ice Crimi is one of them. On the right, the clowns in transition, who refuse to accept that sometimes it's better to stay where you are, and that being a simple listener is nothing to be ashamed of...
Crimi dropped some fiery verses with the help of other Mohicans and also AND newcomers. I brought out the heavy artillery to honour them.
As is often the case, it's free because I'm thinking of the poor. But if you respect the job, there's nothing to stop you dropping a bill... They do it well for infamous tacos ;)