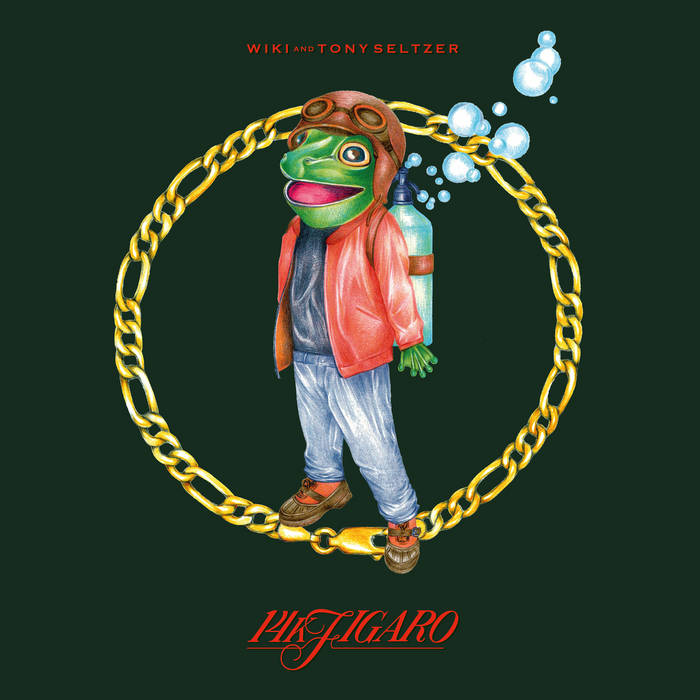 Wiki's latest album, titled 14K Figaro, follows a series of collaborations with renowned artists such as The Alchemist, MIKE, Navy Blue, Subjxct5, and NAH.
The entire album was produced by Tony Seltzer, a long-time collaborator who has been working with Wiki since his early days, including his debut album for XL Recordings, No Mountains in Manhattan (2017), and his 2019 follow-up, Oofie.
The album features guest appearances from Remy Banks, an MC from World's Fair, Zelooperz, a spitter from Bruiser Brigade, and WifiGawd, a prolific artist from DC.