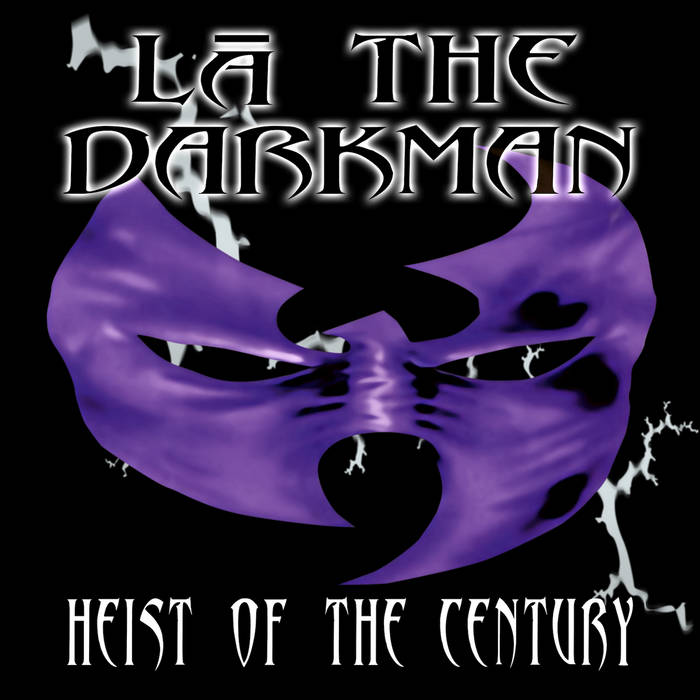 Heist of the Century is widely regarded as one of the strongest and most underrated releases from a Wu-Tang Clan member, and it's easy to see why when you listen to its dynamic 18 tracks.
LA the Darkman embodies the raw spirit of the Wu while adding his own signature gritty flavor throughout the album. He shines whether spitting solo on standouts like "Shine," "Street Life," and the title track, or when he's joined by rap heavyweights like Raekwon, Ghostface Killah, Havoc, and Masta Killah. Rae even makes two stunning guest appearances on "Az the World Tur turns" and "Spring Water. The production lineup is just as serious, boasting credits from the likes of RZA, DJ Muggs, Havoc, 4th Disciple, as well as Carlos "Six July" Broady, who produced 10 tracks.
Whether you've been with the Wu since day one, just recently discovered their vast discography, or somewhere in between, you'd be hard-pressed to find a better representation of their sound than Heist of the City.