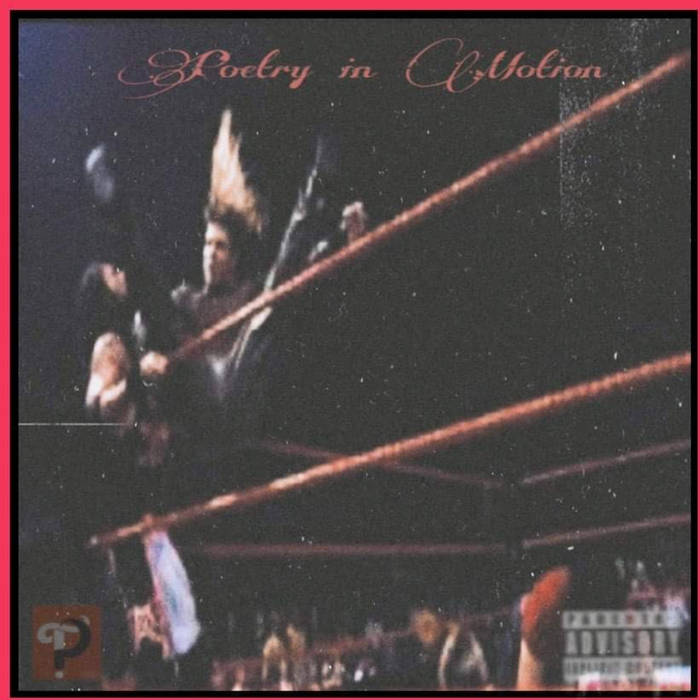 New THOUGHT PROVOKAH: POETRY IN MOTION EP out now:
At the beginning of 2023, NY's THOUGHT PROVOKAH promised us 5 releases by the end of the year. Well, here he comes with EP number 4 from the top turnbuckle. POETRY IN MOTION is an ode to both the art of poetry and the spectacle of pro wrestling. Any fan of true lyricism and the WWF/ WCW wrestling legacy will surely enjoy the latest drop kick from PROVOKAH.
The latest singles we offer you below, WHISPER IN THE WIND & TLC are like a sling to the ropes followed by a flying clothesline. Play them to your audience and enjoy.
Artist: THOUGHT PROVOKAH
Song: WHISPER IN THE WIND
Produced by: DuMB-O
From the new album: POETRY IN MOTION - exclusively on Bandcamp