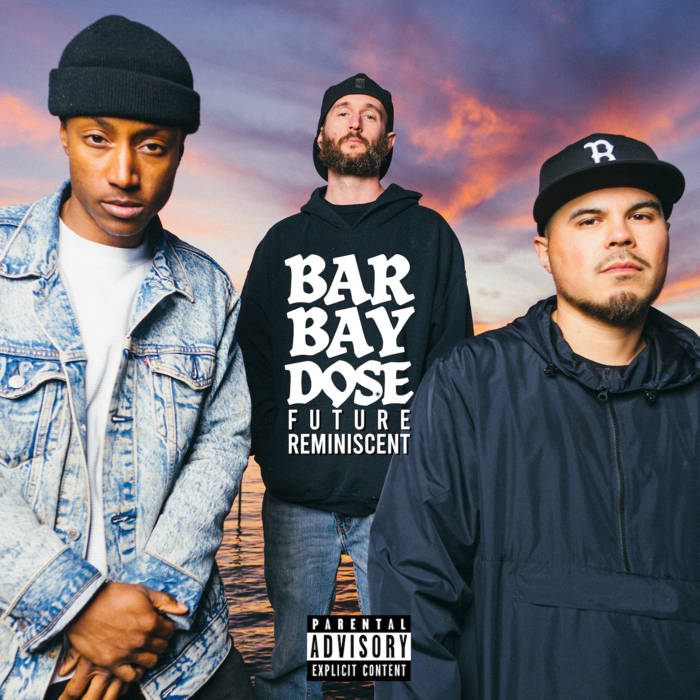 A truly phenomenal debut release from the group Barbaydose titled "Future Reminiscent".
Hailing from Oakland, CA the collective Bsidez, J.Mal & Hiright have crafted a refreshing Bay Area lane for the new decade
as they put their stamp on the Oakland scene.
Intrinsic to the Bay Area flow the trio Barbaydose add their unique artistic approach with layers of Boom-Bap & a modern twist to the way they use snares & hi-hat's.
We can easily get behind a debut release like this & want to see the trio flourish in the future & think as sounds develop & strengthen Barbaydose will hands down be an integral force in the Bay Area Hip-Hop sound.
Go support this 10-Track gem & show love.