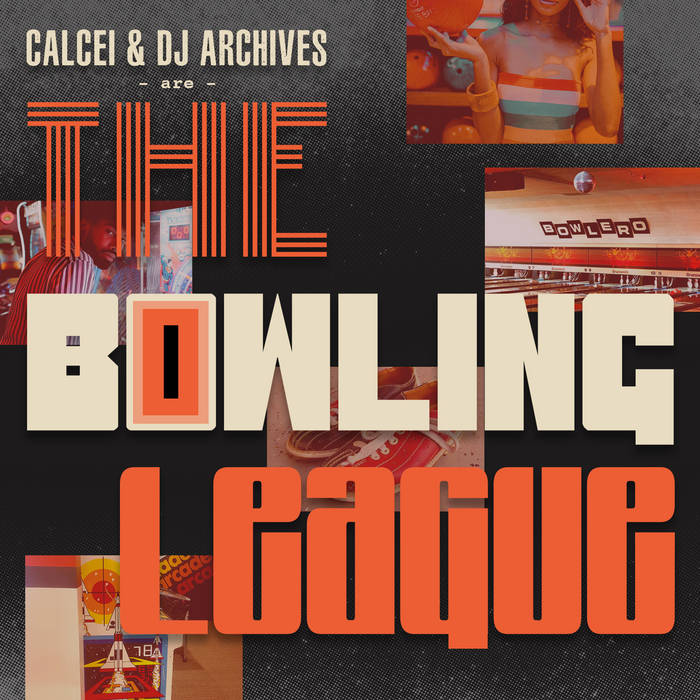 The Bowling League is emcee Calcei, from Detroit -- now residing in Sacramento, and veteran Chicago turntabilist DJ Archives, who has worked with Southside stalwarts No I.D. and Primeridian.
After collaborating on Calcei's previous album "What Starts Today", Calcei suggested forming a duo with Archives. Inspired by DJ/Emcee combos like Premier and Guru and Eric B and Rakim, the Bowling League pays homage to the past while keeping it fresh in the present.
With classic production from Beatnick Classic, Olos, Monplacebo, TNV, Keef Boxx and Pimpernel Jones (who also mixed and mastered the album), the Bowling League is hip hop dedicated to grown folks still following their passion.