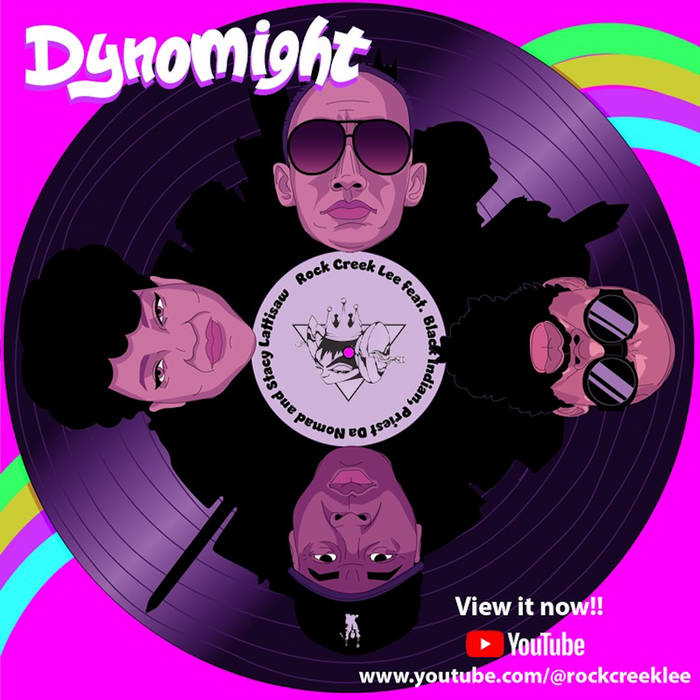 What happened to the days of the feel-good record? A jam that could be played at any party and get the crowd dancing? If that is the vibe you are looking for, then look no further as Rock Creek Lee hits you with the vibrant single Dynomight (Priest Mix).
Lee is not alone on this party mission, having recruited fellow DC wordsmiths Priest Da Nomad and Black Indian to back him up on this flip of a Stacy Lattisaw classic. This groove-induced bop walks the line between funk and disco, leaving listeners with vivid memories of a Saturday night jam at the roller rink.
With an animated video from the creative team at mADurgency, this is a special tribute to Black Indian after his untimely passing earlier this year, and marks one of the last records recorded with the legendary MC, released on his birthday 11/11.