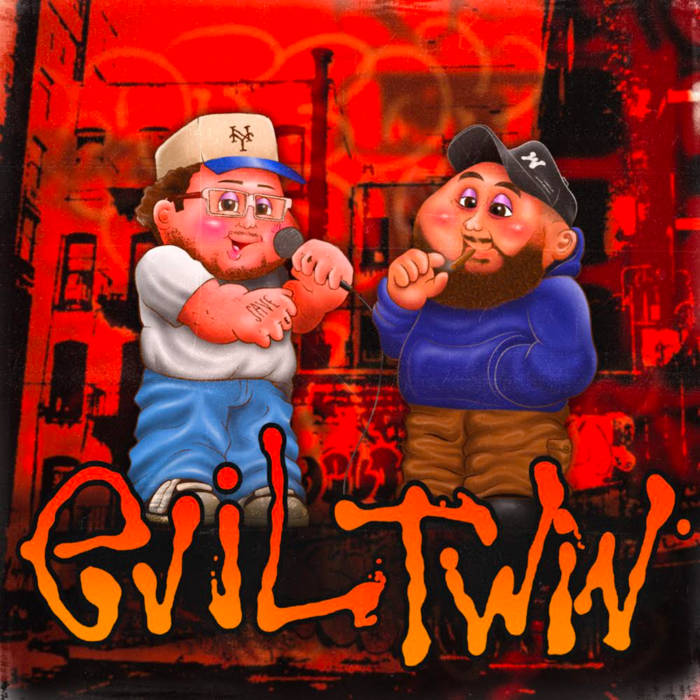 The second (well, first and a half) installment of the Evil Twin series. Ricky Mapes and Fatboyshaun form a duo known as Evil Twin. This project is a compilation of records they made together in Texas and New York.
The project's best listening experience would be to listen to the first installment then the second to properly hear the character development as well as the skillful development of both artists as one.
With production from Hyphin, AUR, Lord Rome, and Micro Evil Twin remain to keep things in house and work with those they are close to outside of just the music.