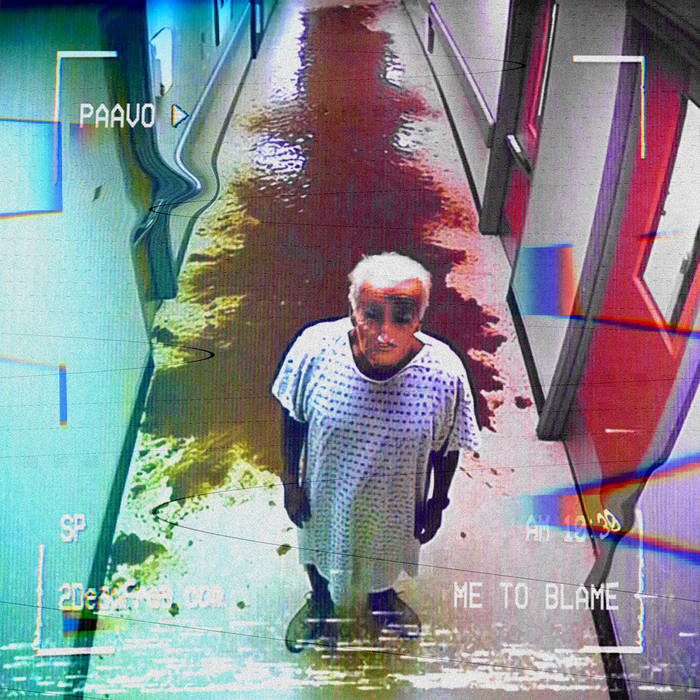 I spend more time now reflecting on all my past choices. Opportunities that I passed up or mistakes I was able to avoid. Must be the age I'm guessing. That thought revolved in my head during the writing of these tracks. I had 5 self produced songs on this album that were recorded prior to reaching Chef Mike and Charlie Chinggis for production assistance. All lined up correctly where those two were available to provide music and guidance on the album "Me to Blame"
Big Vision was the theme of this album. I came to the realization that my ability was actually hindering my vision for this album. First time that thought has occurred. The thought that my skill set and abilities were not up to par with how I wanted the songs to be heard. The whole album was scrapped and started from scratch in june. Knowledge was my way out of this rut. Finding a Music Mix course that made sense to me was key. Once I got past the frustrations and focused my search for sound quality all came together smoothly.
Mastering by Fezzy Harper provided that glue to the album that my ears were deaf to after listening to the mixes a mind numbing number of times. The excitement returned after listening to the final product. Artwork was just as tedious, mainly choosing the right image to climb out of the screen and burn into the mind's eye. After sorting through several options and finding what looked like a nursing home accident really captured the power of the music. The vulnerability and sometimes helplessness one feels as father time chips at your human form. The other side to that is we have so much dope S!@# it was too hard to contain either way the image connected with the music.
Everyone that has journeyed with me up to this point hopefully hears growth in the music. Hip hop music on the surface seems superficial and that could be true in its "Pop Music" form. What this genre has the ability to do is create a space for storytelling while being melodic. Not an easy feat to achieve and yes not all ideas will succeed but just know that most independent artists have a burning desire to connect with people. It Just takes time to find the frequency that best connects with humans.
PAAVO