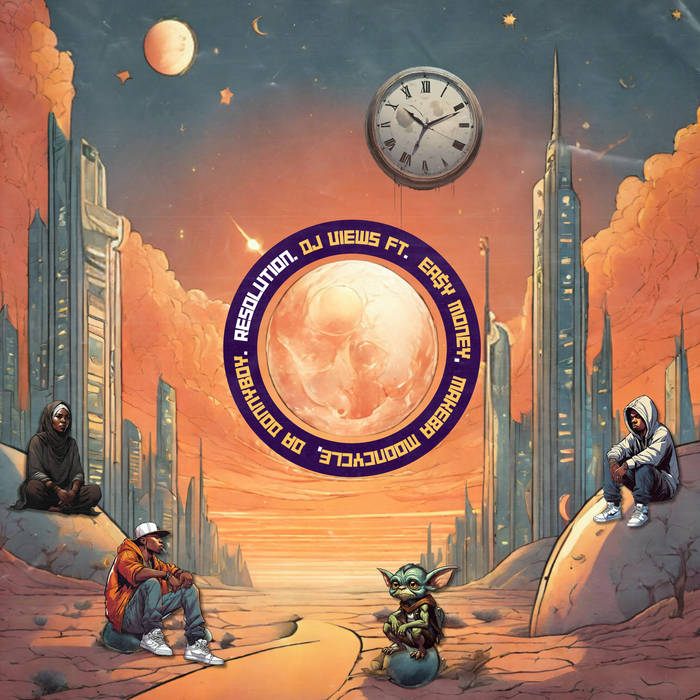 It's time to drop another single in the hip hop world.
This track is called...
Resolution - feat. Ea$y Money, Makeba Mooncycle & DA Donnieboy
This track will be streaming on November 17th.
This is a feature track for the next Gizmo Produktionz Volume 2 LP.
Its a nice track with a nice theme. Each emcee represented their bars 💫.